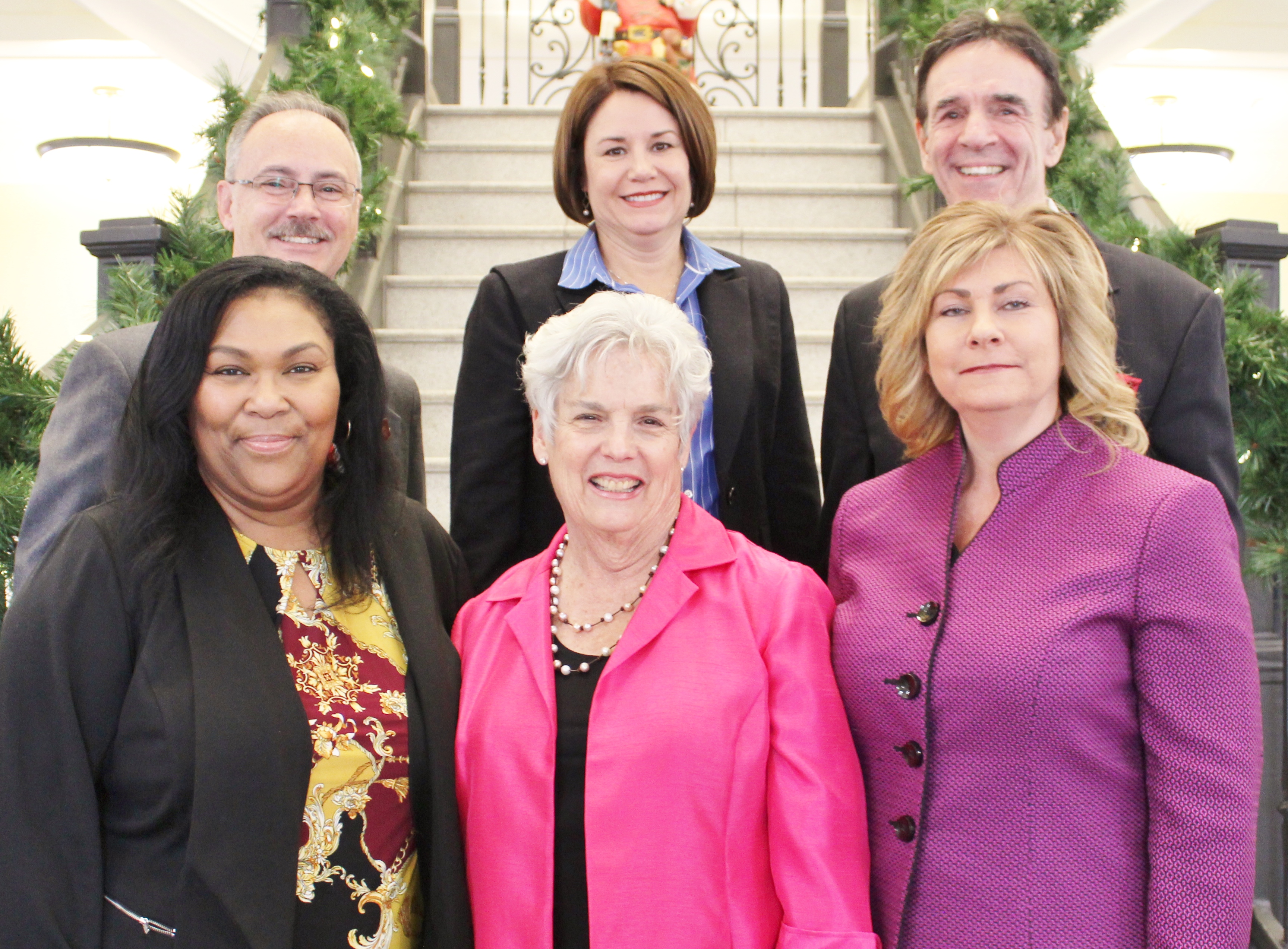 The City Council holds public hearings every second and fourth Monday of the month. All meetings are held in City Hall and start with a work session at 6:30 p.m. and the regular meeting begins at 7:30 p.m.. See Agendas for meeting information or the city calendar for cancellation notices.
---
Mayor Barbara Bender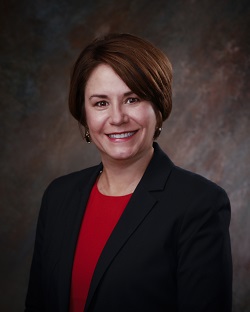 Term 2019-2023
770-235-9006
Barbara moved to Gwinnett County in 1971 and is a 22-year resident of the City of Snellville. She served the City of Snellville on the City Council for six years from 2005 - 2011 and was elected again November 2013.
Barbara is a CPA and owner of Barbara A. Bender, CPA, LLC in Lawrenceville. Previously, she was Vice President of Hamilton Financial, PC in Snellville for 25 years. Her work includes estate and trust taxation, business advisory services and individual income tax planning and preparation.
Barbara is very involved in the Snellville community and is currently the Secretary/Treasurer of the Snellville Community Foundation, Inc. which is the organization responsible for the Snellville Veterans Memorial. She is a member of the Snellville Tourism and Trade Association and is a frequent volunteer for its many events.
Barbara is the President of the Gwinnett Municipal Association (2018 - 2019) and has served on the executive board for 4 years.
Barbara is a graduate of Leadership Gwinnett, Class of 2011 (Best Class Ever).
Barbara has been married for 35 years to Greg Bender and has two grown children, Nick and Katie. She is a graduate of Georgia State University with a BBA in Accounting and Parkview High School.

Mayor Pro Tem Tod Warner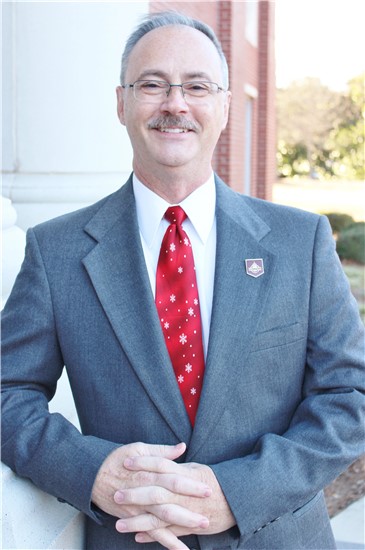 Post 5
Term 2021-2025
Tod Warner moved into Snellville City limits in 1995 and was active in the Summit Chase HOA before being appointed to the Planning Commission in 2003. Tod has served as Chairman of the Planning Commission, Snellville's Urban Redevelpoment Authority and the Development Authority of Snellville.
Tod has previously served on City Council from 2007 through 2011. His current term lasts through November 2021.
Council Member Dave Emanuel
P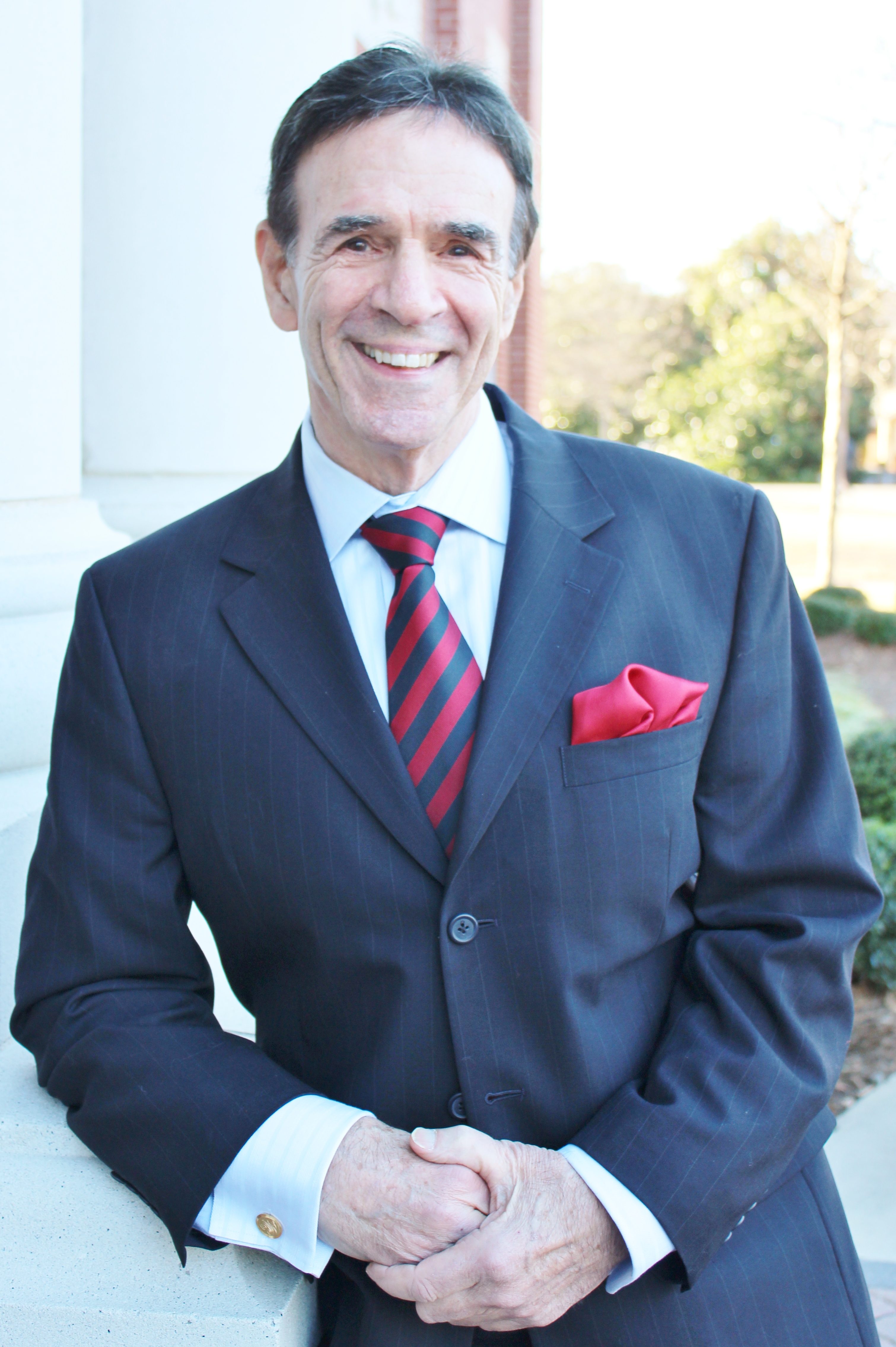 ost 1
Term 2019-2023
 
770-262-2115
Dave grew up in the Northeast and lived in Southern California prior to moving to Snellville, where he and his wife Kathy have lived for the past 28 years. He is currently Vice President of Random Technology, a manufacturing company located in Loganville.
Prior to becoming a Snellville City Council member, Dave served on the city's Planning Commission for two years. He is also a graduate of the Snellville Citizen's Police Academy (CPA), a member of the CPA Alumni Association, a member of the Snellville Tourism and Trade Association (STAT) and is a regular volunteer at City civic functions such as Snellville Days, Snellville Farmers Market, Fall Festival and Christmas Tree Lighting. Recently, he launched "Give Hunger the Boot," a program that helps raise funds for local food banks.
Dave believes that government should be run like a business. As he sees it, "A city government's primary business is providing service; its customers are the taxpayers. If the city is run with maximum efficiency, the quality of service increases and taxes decrease. It's obviously not quite that simple because city officials frequently have to consider a variety of county, state and Federal requirements when making decisions. But regardless of the complexity of a situation, I've always found that common sense goes a long way when you're trying to serve the best interests of citizens."
"I sincerely appreciate having the opportunity to be part of the City Council and I encourage every member of our community to contact me with questions or concerns. I am here to serve you."

Council Member Solange Destang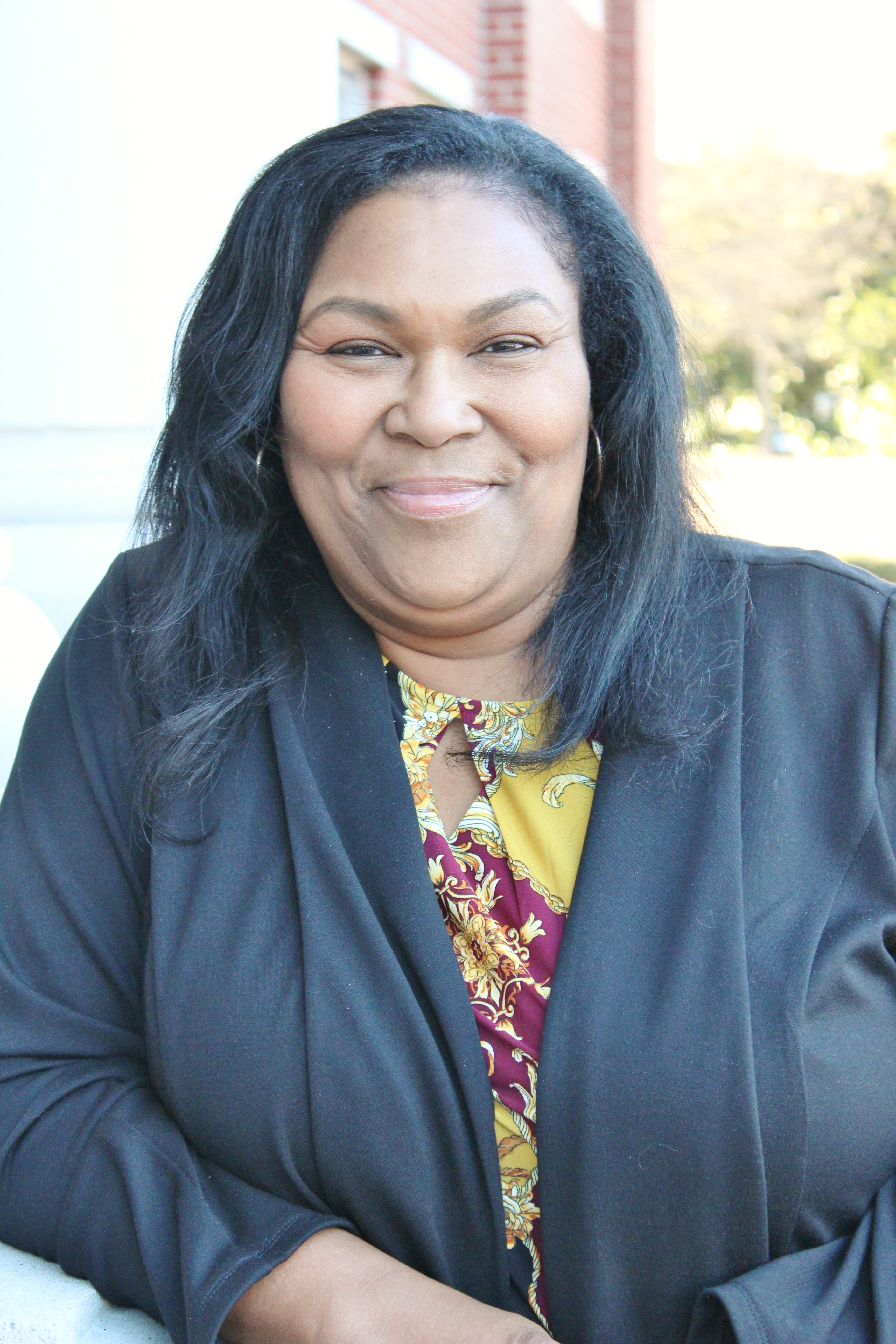 Post 2
Term 2019-2023
Born in the Netherlands to a St. Lucian father, and a Surinamese mother, she settled in the United States over 43 years ago. Solange is currently well-versed is seven languages which include: Dutch, German, Papiamentu, Spanish, Portuguese, Surinamese, and English. After moving to Snellville, from Florida in 2006, she has used her knowledge and background as an immigrant to broaden her perspective into other cultures. She is always doing what she can to help/bring people together from all social backgrounds and economic statuses.
Solange has been in the field of education for over 20 years. She earned her Bachelors in Education and earned her Masters Degree in English where she maintained a 4.0 GPA.
Solange has single handily, crafted and organized, the International Festival at Berkmar High School for 10 consecutive and successful years until 2018. Currently, she is a teacher at South Gwinnett High School where she is a Department Chair for English Speakers of Other Languages (ESOL) and has brought her inspiration for blending cultures to the high school by organizing and hosting the first ever International Festival at her current Gwinnett High school in March of 2019.
Solange is an active volunteer in the City of Snellville and enjoys working with others to help them grow and prosper. She can be seen at many, if not all the events, having fun and engaging with the community. She has always said, "I look forward to connecting with, and integrating all our communities together as a whole. All while constantly moving Snellville forward with the recognition that everybody is somebody in Snellville."
Council Member Cristy Lenski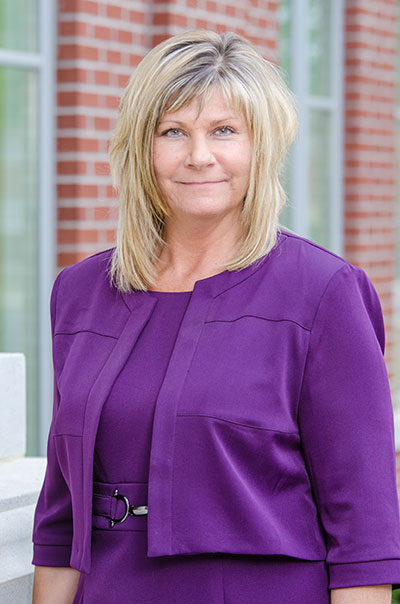 Post 3
Term 2021-2025
What is your talent? Where do you fit in to our new United Snellville? Where do you connect with people in the community? Snellville has something for everyone; Snellville is the place to be as we develop our City Center, expand our small business community, and explore new opportunities for stakeholders in civic engagement and volunteerism. As an 23-year educator, I understand the importance of investing in our youth. Our new City of Snellville Youth Commission, a partnership with local high schools, will provide the youth of Snellville with a vehicle to learn about government, participate in the process, and to represent and articulate the needs of youth in this City. The components to any successful relationship are respect, communication, hard work, and compromise. My priorities are to listen and learn, to connect and build relationships, and to foster an inclusive Snellville environment.
What can you do?
• Get involved in Snellville Youth Commission. Contact me at clenski@snellville.org for more information.
• Click on the Volunteer Opportunities link on the city website.
Council Member Gretchen Schulz
P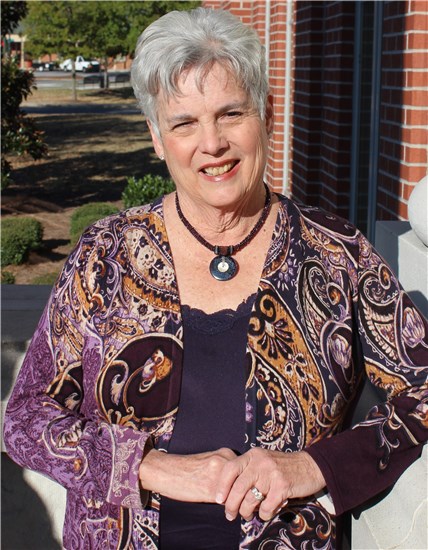 ost 4
Term 2021-2025
Gretchen grew up in Rochester, New York. But even though she has Yankee roots, she has lived in Snellville since 1975 and is proud to call the city her "forever home." Gretchen graduated from Penn State with a B.S. degree in Dietetics. She and her husband, Kurt, who graduated from Penn State with a degree in Architecture, married shortly after her graduation in 1970 and headed for Atlanta for Gretchen's dietetic internship at Emory University.
Gretchen worked in several different positions as a Registered Dietitian, including public health and as food editor of the former Gwinnett Daily News. She found her calling, however, in the area of school nutrition. She worked for the Gwinnett County School Nutrition program in the central office and then for the Georgia Department of Education, where she was employed until retirement in 2008, finishing her career as interim Director of School Nutrition for the state. During her school nutrition career she earned her M.Ed. degree from the University of Georgia while working full-time and was elected President of the Georgia Nutrition Association, a statewide organization with several thousand members.
As Gretchen approached retirement she began thinking of how she could stay engaged and challenged. Farmers markets were beginning to become popular and she considered starting one in Snellville as a venue for offering nutritious local produce, quality baked goods and other locally-produced foods. She approached some members of the City Council who expressed full support for her idea. She began forming a committee, which met at her house for several months. In June of 2010 the first market was held. The market has continued to grow and flourish, but Gretchen credits much of its success to the dedicated team of volunteers who administer the market, as well as the support of the community and city.
Gretchen and Kurt were also the force behind the creation of the Community Garden @ Snellville in Briscoe Park 5 years ago. The garden now has almost 50 raised beds that local residents can rent on an annual basis, a greenhouse, pavilion, beehive, and a "calendar garden" on two sides that provides color throughout much of the year. The garden has been designated a "pollinator garden" by UGA.
Gretchen was one of the founding board members of the Snellville Tourism and Trade Association, serving on the board for 8 years. She is proud of the projects and events that STAT has provided for the community. She is a graduate of the Snellville Citizens Police Academy and is active in the academy's Alumni Association, which supports the police department.
When not volunteering in Snellville, Gretchen is often playing the role of "Grammy." Gretchen and Kurt's older daughter, Jessica, and her husband, Adam, live in Dacula and have three sons who all play baseball. Gretchen spends many hours at the baseball field. Their younger daughter, Molly, and her husband, Trey, have one daughter and Gretchen often commutes to Acworth to visit them.
As a member of the City Council, Gretchen will place a lot of emphasis on volunteerism. She believes that volunteers are the heart of the community and have played a very important role in building community spirit in Snellville.