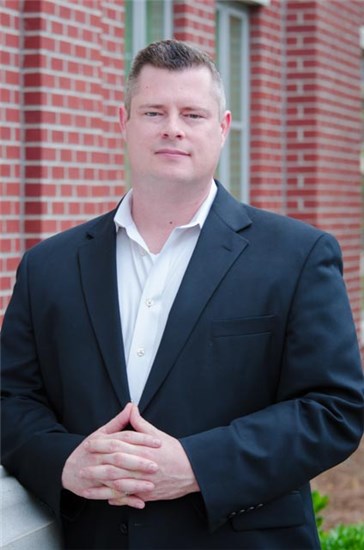 Hi. I'm Brian Arrington, Public Information Officer for the City of Snellville.
There are many good things happening in Snellville and I'm proud to say it's my job to keep you informed about them.
You can find out all about those good things by keeping up with us on social media, in our quarterly magazine, Snellville Spirit and on our news page on this website.
If there is anything you'd like to learn more about in Snellville, or if there is something you'd like us to know, please feel free to contact me.
I'm glad to help.
Contact Us
Brian Arrington
Public Information Officer
770-985-3517 (desk)
678-898-9844 (cell)