Welcome to the Administration Department!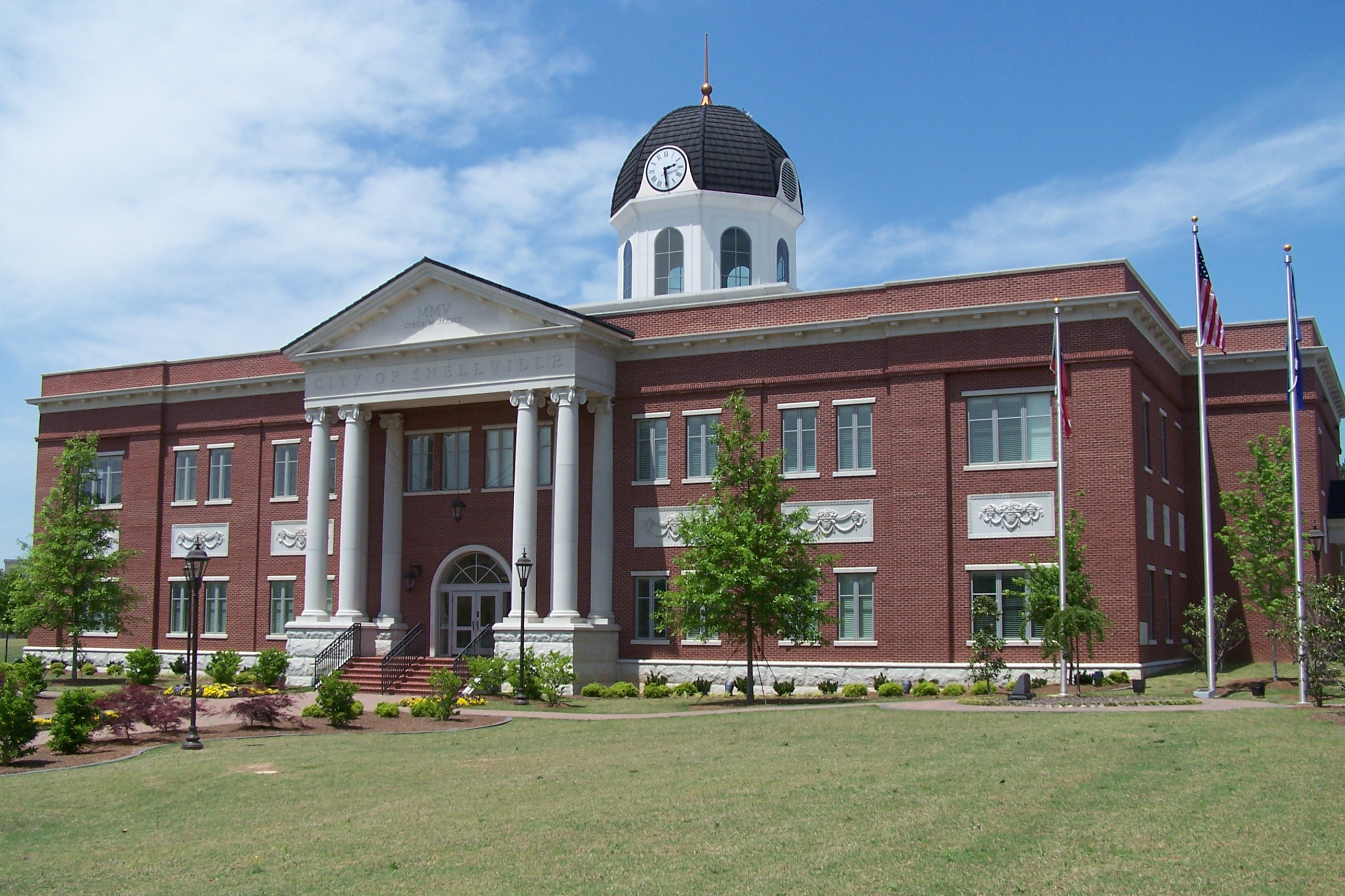 The City of Snellville operates under a Council-Manager form of government. The City Manager is appointed by the Council and works with its members on policy creation and then manages staff, assuring implementation. Comparing this form of government to a private business, the Mayor serves as Chairman of the Board and the City Council acts as the Board of Directors. The City Manager, under the direction of the City Council, manages the day-to-day operations of the city.
You can view our Salary Table online.