Visit Snellville's beautiful Briscoe Park and check out all the things it has to offer including two softball fields, three playgrounds, four multi-purpose fields, two indoor rental rooms, four outdoor open-air pavilions, an outdoor unheated pool, 1.2-mile paved walking trail, 6-acre lake, tennis courts, basketball courts, and much more!
Lisa A. Platt, CPRP
Director
Snellville Parks & Recreation offers a variety of recreational activities:
We are NOW ONLINE for most facility rentals and program registrations. Visit us at 
Check out our Facility Rentals!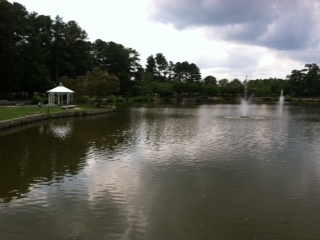 Become familiar with our refund, residency, and credit card policies before registering for our activities! Read about our registration and cancellation procedures...also, our distribution of literature policy.