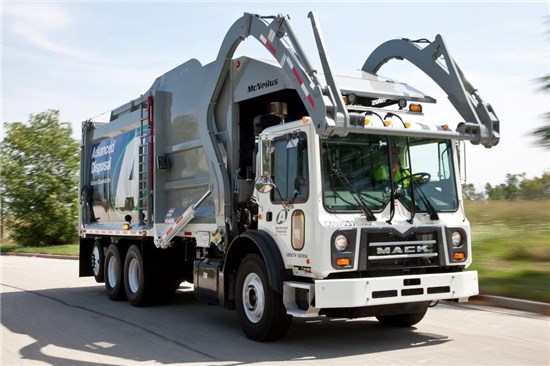 In an effort to meet Federal and State guidelines, to comply with environmental regulations and preserve natural resources, and to reduce waste and keep costs at a minimum, the City of Snellville encourages all of its citizens to be "waste conscious," to make a sincere effort to reduce the amount of waste they generate, and to practice reuse and recycle whenever possible. We are a franchised City which means all solid waste services must go through our Public Works Department. This includes commercial services and residential services. To assure you the great service that you deserve, please read the information categories below carefully.
Refuse Collection
Residential & Commercial!
Move-in & Move-out Procedures
Information for new residents & existing residents!
Yard Waste Collection Options
We encourage you to compost your yard trimmings in your back yard whenever feasible!
Recycling
Find information on our curbside program & "state of the art" drop-off recycling center!
Helpful Hints
Helping you to make refuse disposal & recycling preparation easy!