Snellville: Celebrating 100 Years of History
Courtesy of the Snellville Historical Society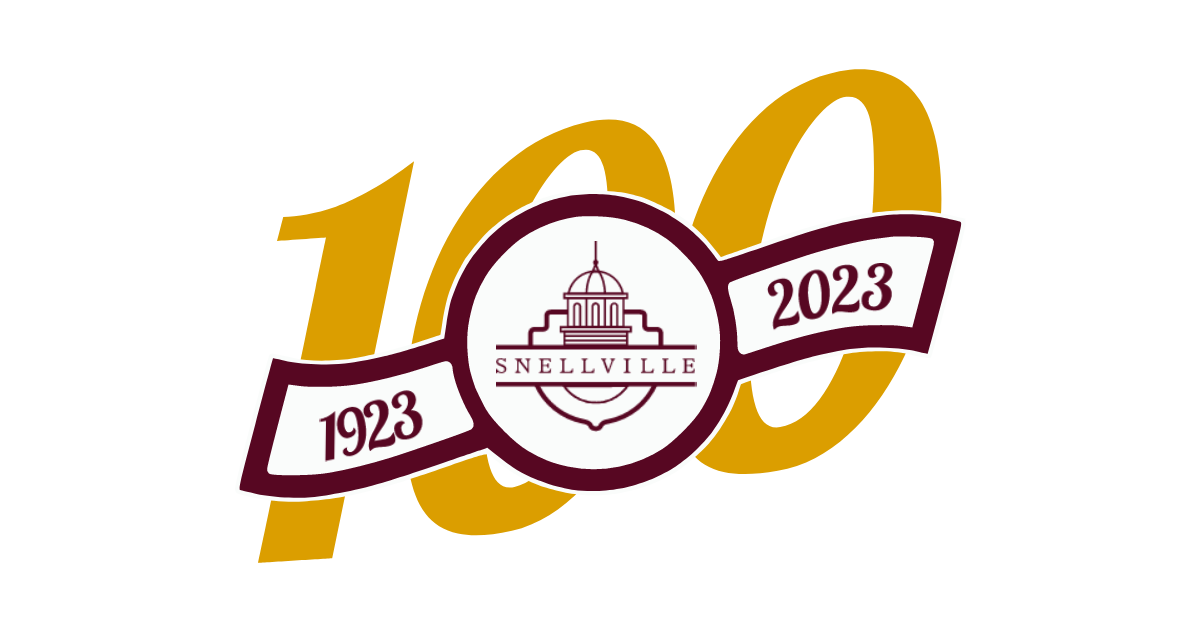 It's been 100 years since Snellville became a city, and in that century, it has come a long way from when it was just a supply stop for travelers headed to Athens from Atlanta or vice versa. 
Located approximately 25 miles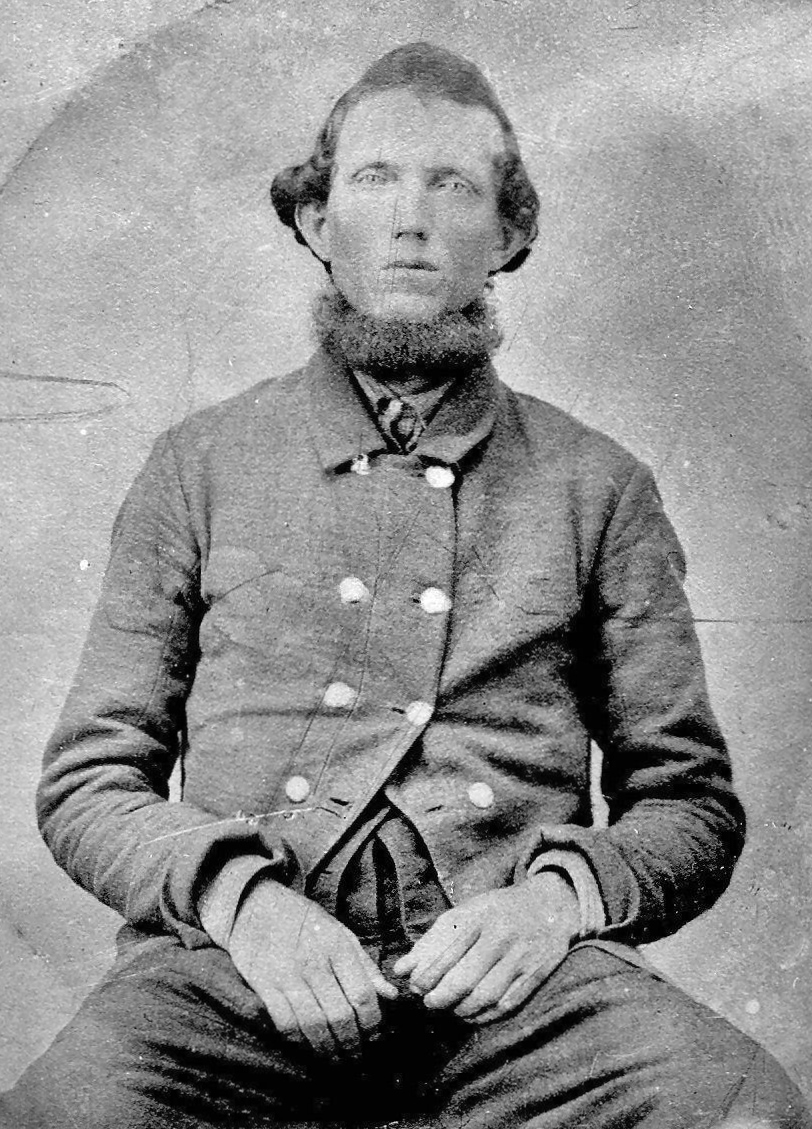 northeast of Atlanta and 45 miles west of Athens at the intersection of U.S. Highway 78 and Georgia 124, the city now boasts a population of about 20,000 – quite a population jump from when the Creek Indians (actually Muscogees, but termed Creeks by settlers since they lived along waterways) were the first settlers in the southern part of Gwinnett County. One of their burial sites was Lanier Mountain, just west of downtown. For two centuries residents of Snellville have found arrowheads, broken pottery, tomahawks, pipes and other evidence of the Native American's presence.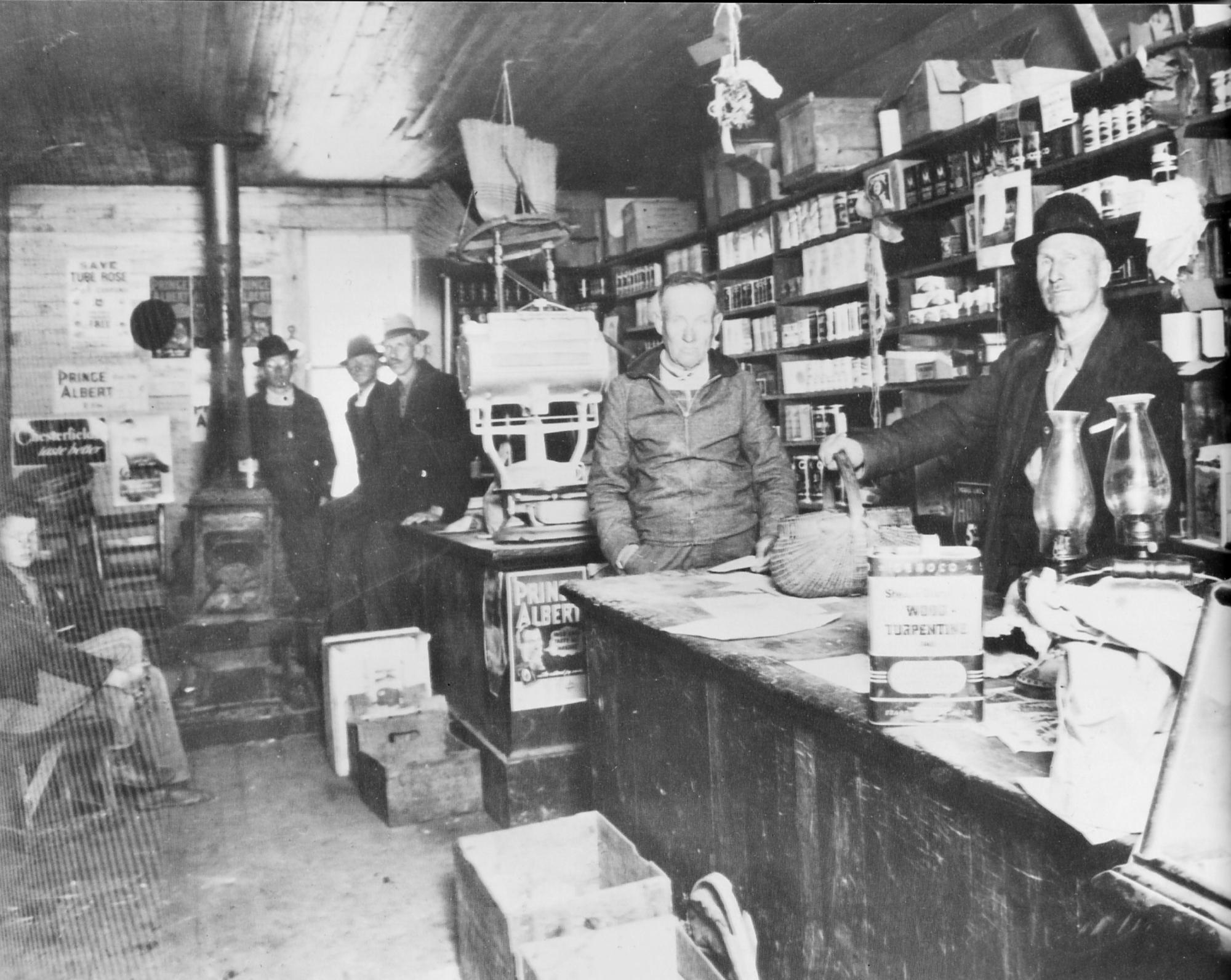 After the county of Gwinnett was established in 1818 and the land lottery of 1820, many families moved to the southern part of the county where they found rich timber, fertile soil and abundant streams. As the population increased, churches reflecting the religious backgrounds of the incoming settlers were established in the area. Zoar Methodist Church (1811), Rockbridge Baptist (1819), Haynes Creek Primitive Baptist (1826), Friendship Primitive Baptist (1833), Bethany Baptist (1848), Mt. Zion Baptist Church (1853), Yellow River Baptist (1871) and Raymond Hill Baptist Church (1875) were some of the first. The two largest in-town churches, First Baptist of Snellville (now Church on Main) and Snellville United Methodist, were constituted in 1882 and 1884, respectively.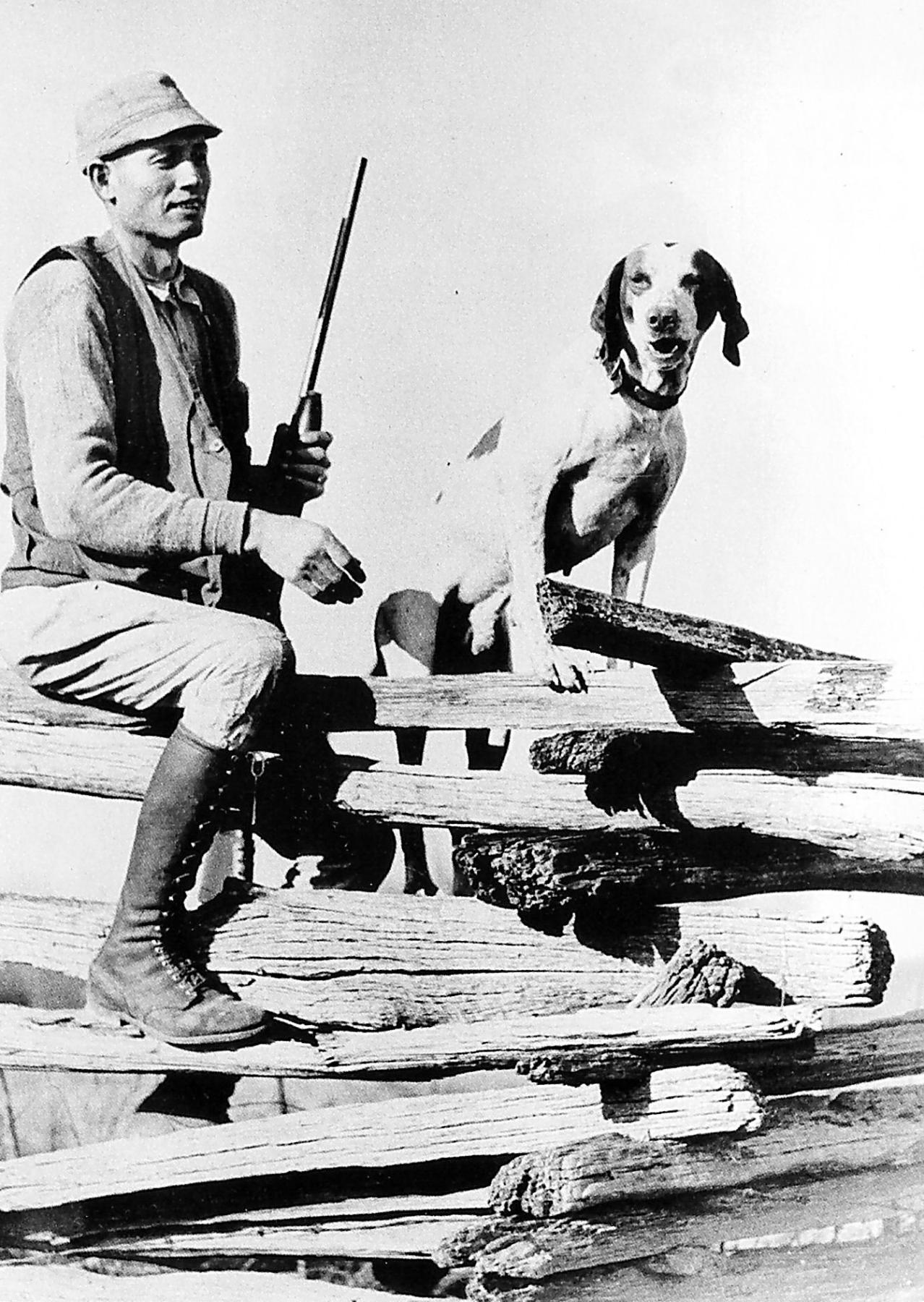 Although people were moving to this area, there was little commercialism. Families traveled many miles by horse and wagon to purchase needed items for their homes, families and farms.
Snellville's current identity dates back to 1874, when three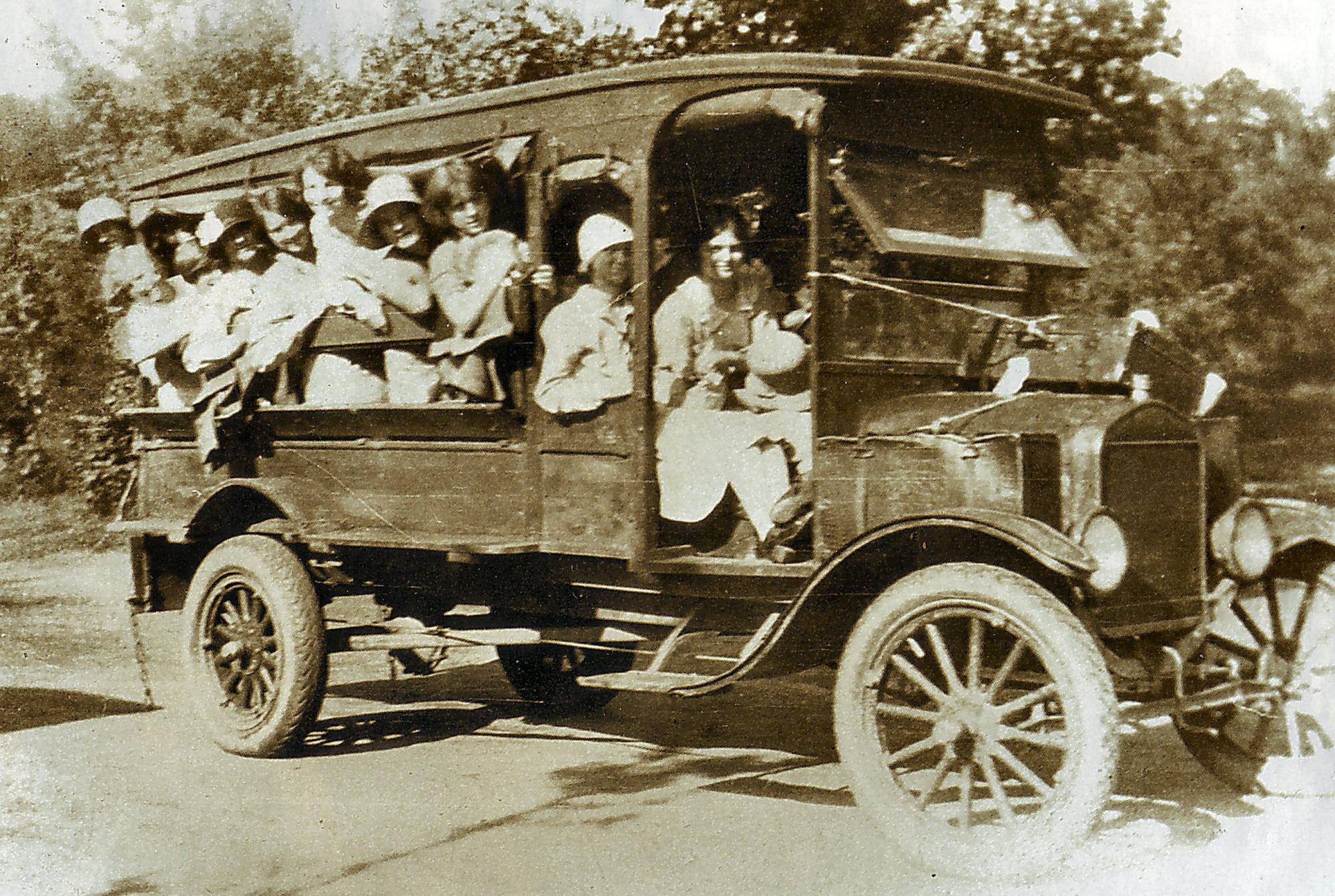 teenaged boys in London, England dreamed of coming to America. The young men were Thomas Snell and James and Charles Sawyer. They planned a secret voyage to the United States, but Snell's parents found out about the trip and disallowed his going. Sawyer and his brother Charles left England March 18, 1874 and arrived in New York on April 1, 1874. They left New York and eventually settled in Madison County, where they worked on a farm. Snell's parents finally consented to letting him join his friends. They rendezvoused in Danielsville, traveled through Jefferson and Lawrenceville and found work just north of future Snellville on the farm of A.G. Holmes, laboring for $10 per month. After a disagreement over wages, they moved to the farm of Capt. A.A. Dyer which was located off Hewatt Road near what is now R.D. Head Elementary School. Charles left his brother James and friend, Tom, and in time settled in Alabama where he worked in the turpentine industry.
Shortly after his 21st birthday in 1878, James Sawyer left Snell, who was still working on the Dyer farm, and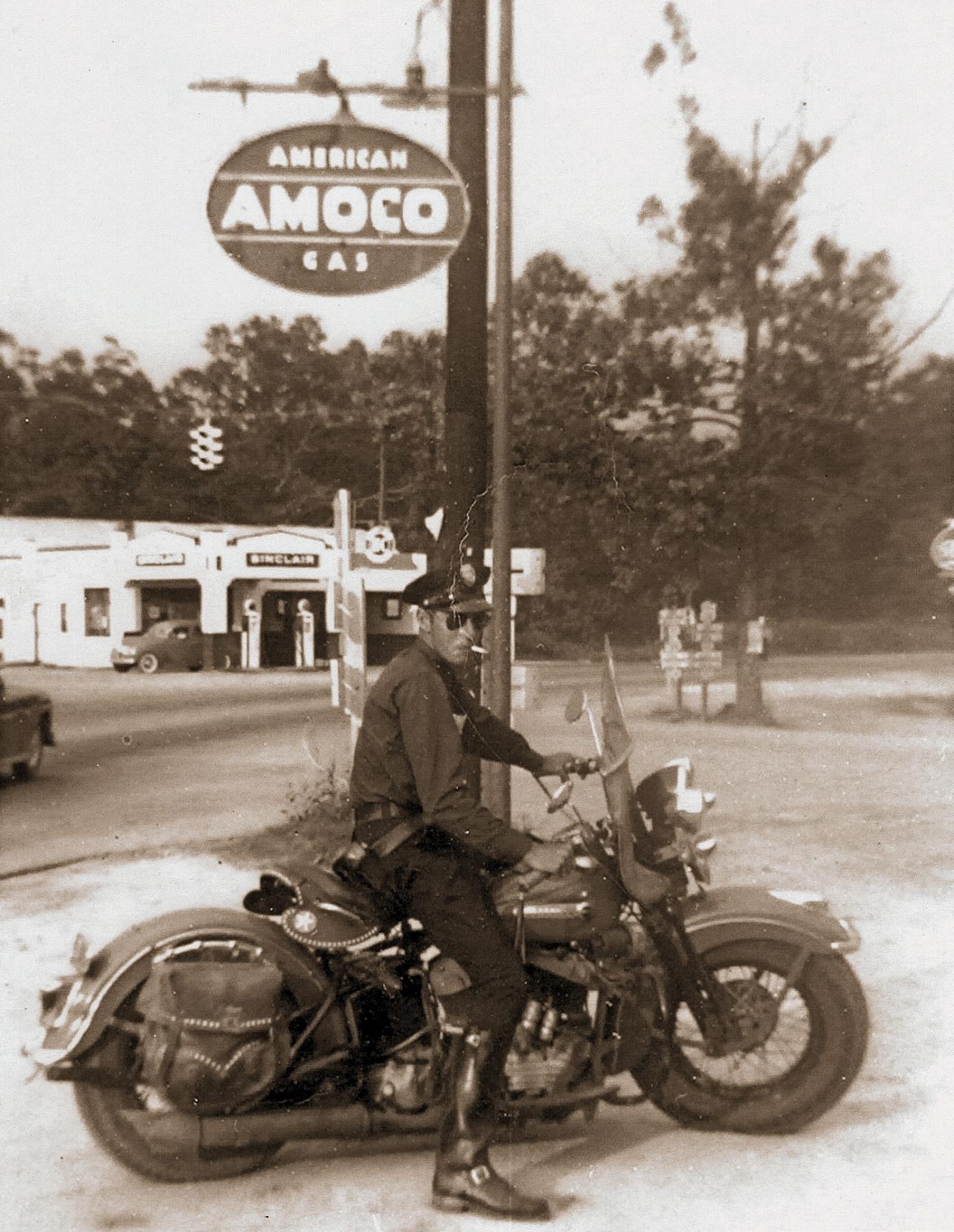 traveled back to England to claim an inheritance. While Sawyer was away, the entrepreneurial Snell married a local girl, was given an initial cache of groceries and supplies by a merchant in the Five Forks/Yellow River community, and began to sell these. Snell was very successful in this venture by turning and multiplying his inventory several times. Snell liquidated his stock and returned to England to visit family in April 1879. In August 1879 Sawyer and Snell returned to America together and opened a mercantile business in a small wood frame building in the southwest corner of current US 78 and Ga 124. In 1882-83, the two built a large one-story rock store on the east side of 124 with rock from his Snell's quarry (Baker's Rock). These two lads were uniquely qualified to establish Snellville as a retail center, since both had worked in a large mercantile firm in London, one of the world's largest cities. Snell and Sawyer were very successful merchants taking in as much as $500 per day and drawing customers from distant communities. Their business strategies included barter, credit, and making change in "store script" which could be spent only in their store.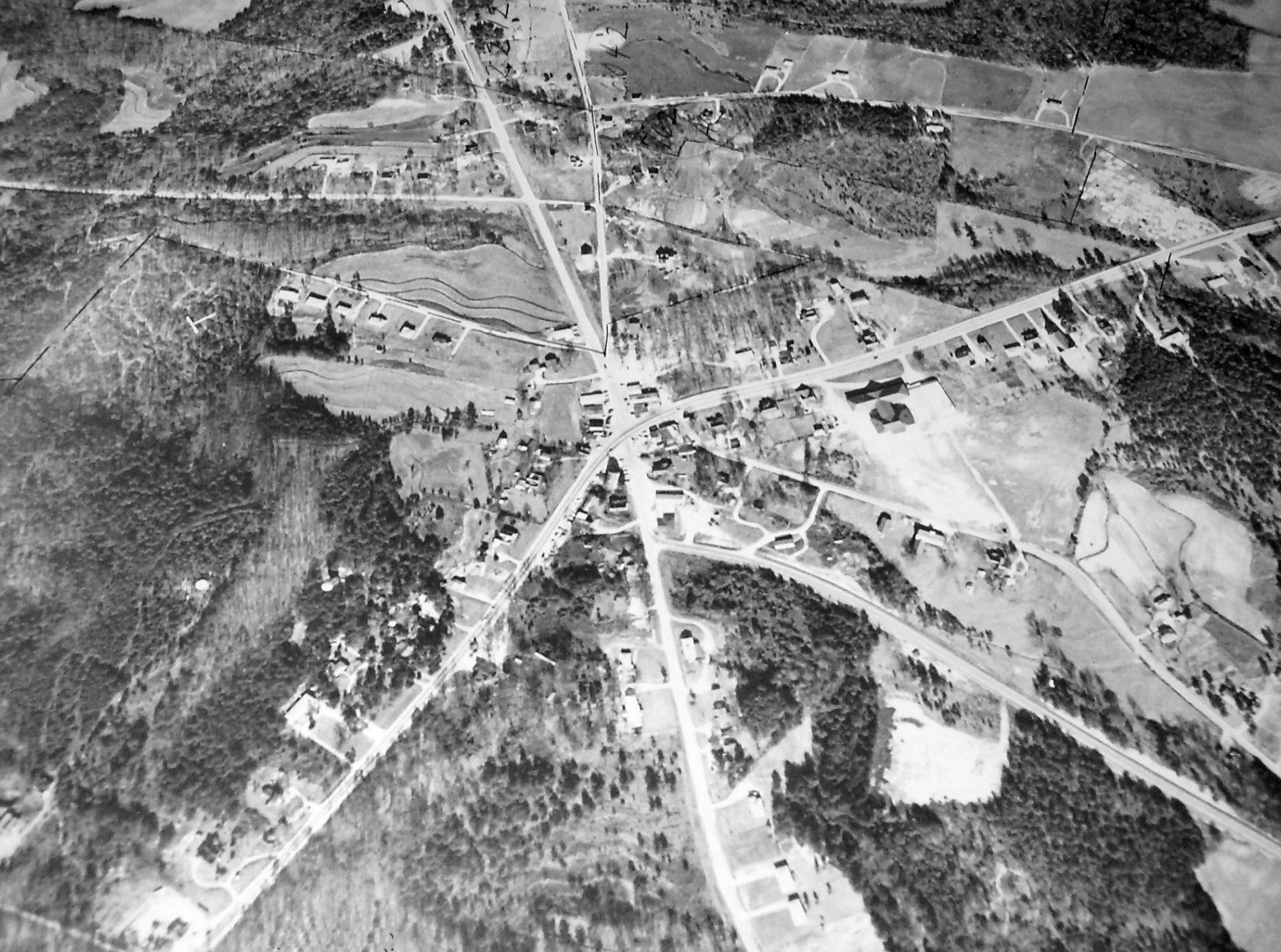 Clients traveled from as far away as Athens. The trip to buy supplies usually required an overnight stay. The only accommodation available to the travelers was a large chestnut oak grove in which the people camped. There was a well in the front yard of the Snell-Sawyer store that provided water for customers and their animals. For some unknown reason, although there are many theories, after a few years the partnership dissolved.
Snell retained his business in the granite building, and Mr. Sawyer returned to the wooden store across the street and built a two-story granite store around it over a 10-year period. According to folklore, he then dismantled the wooden one and hauled it away. The two-story rock structure was a Snellville icon until it was demolished in 1966.
In 1896, at the age of 39, Snell died unexpectedly in an Atlanta hospital during surgery to remove a large abdominal tumor. He was buried on Brownlee Mountain, now known as Nob Hill, but his grave was later moved to Lithonia. James Sawyer operated his store until the 1940s when he retired due to visual impairment. He died in 1948 at the age of 91. He is buried in a mausoleum that he built in the Snellville Historical Cemetery.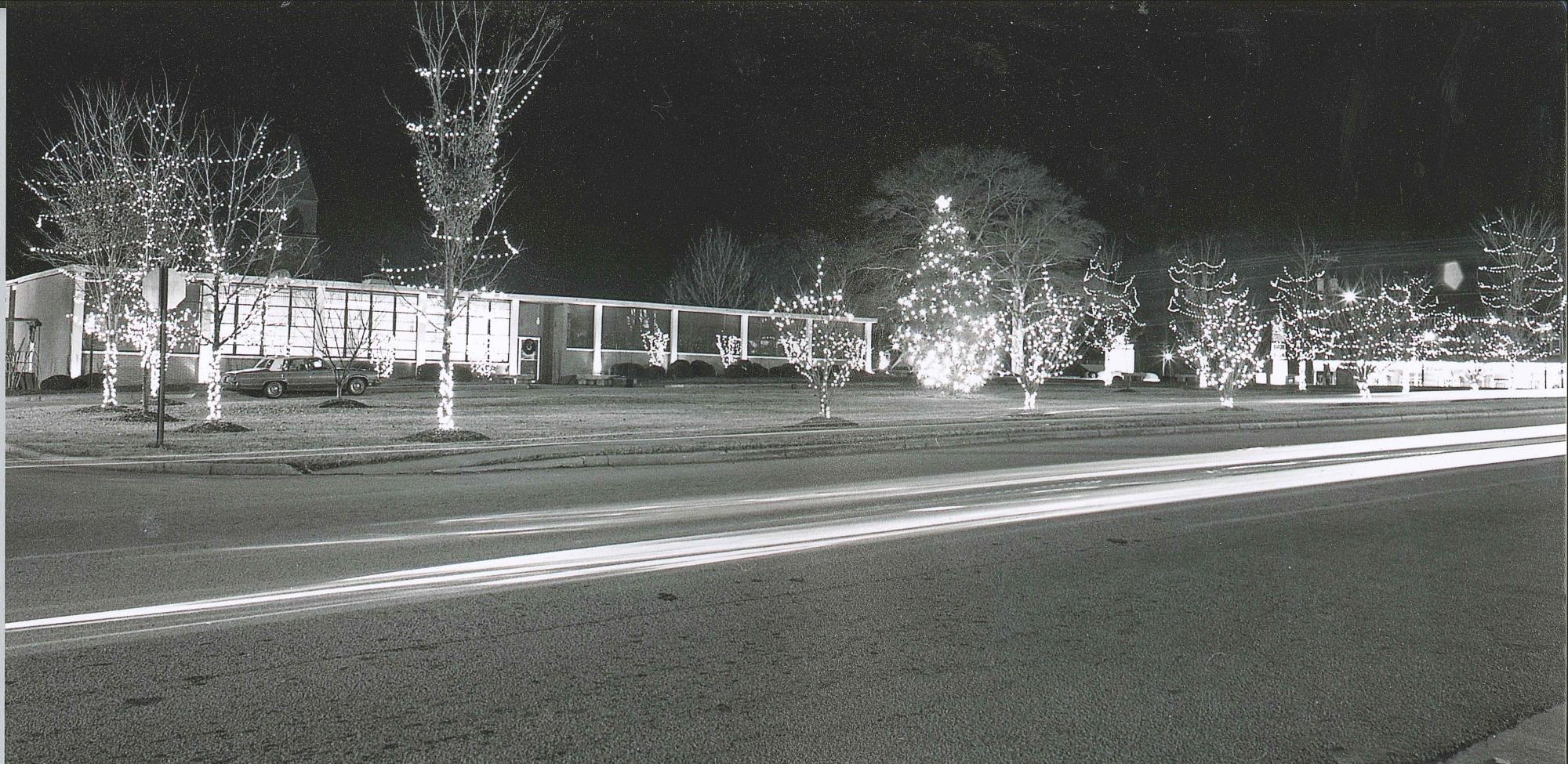 The City was incorporated in 1923 with Gladstone Snell (founder Tom Snell's nephew) as Snellville's first mayor. In the late 1920s the charter became dormant and remained so until the 1940s at which time W.C. Britt became mayor. During his administration the city limits were extended to one mile from the center of town. After Britt's term of office, the charter again become dormant and remained so until after World War II.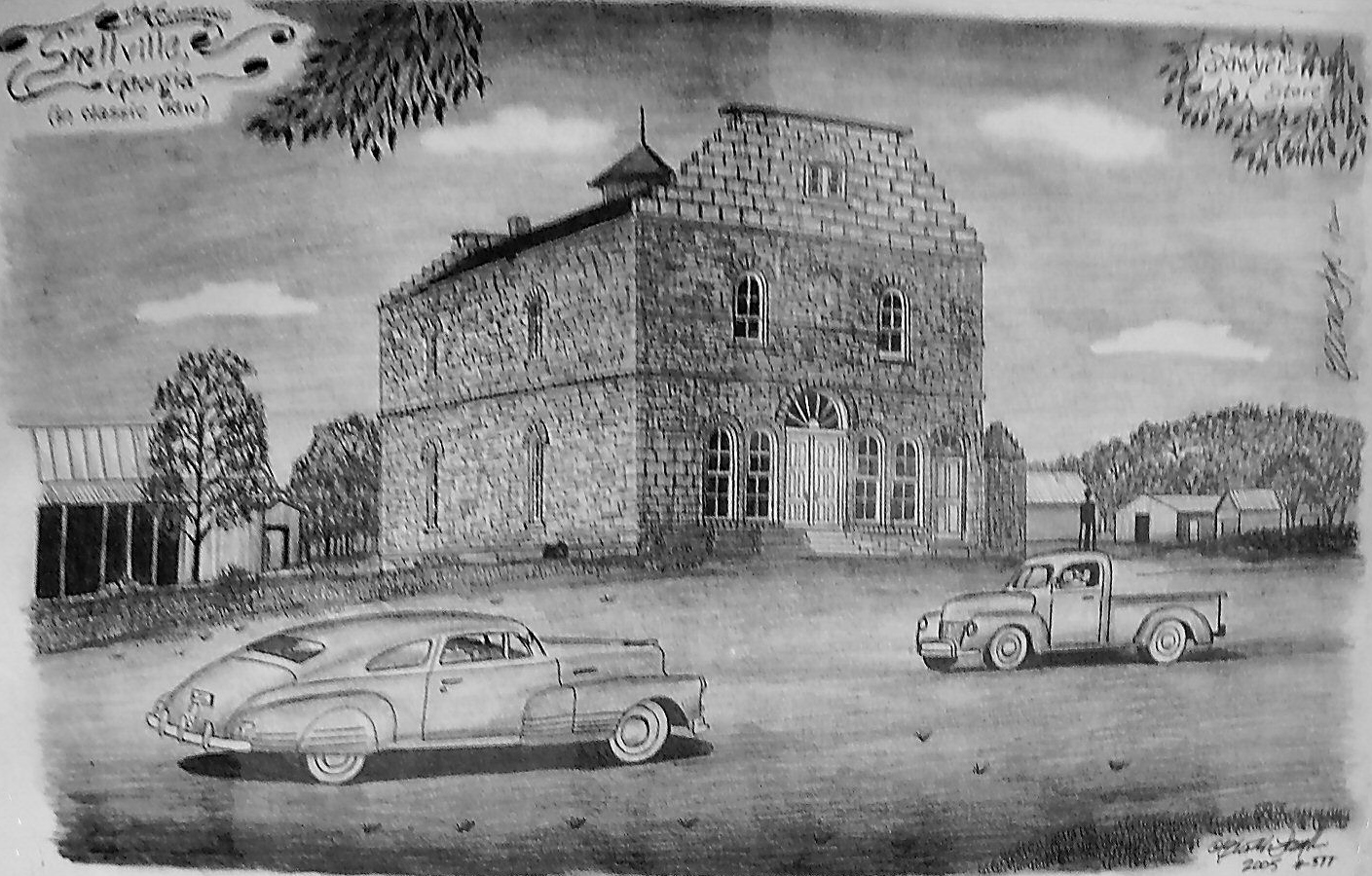 When the charter was activated in 1947, Arthur Stancil became mayor.
The mayors who have served are the following: Arthur Stancil 1947-1949, James Cofer and Ernest Williams 1949, Ernest Williams 1950-1961, H.B. Clower 1962-1965, Thomas Briscoe 1966-1969, Jay Sager 1970-1971, Thomas Briscoe 1972-1973, W. Emmett Clower 1974-1999, Brett Harrell 2000-2003, Jerry Oberholtzer 2004-2011, Kelly Kautz 2011-2015, Tom Witts 2016-2018 and Barbara Bender 2018-present.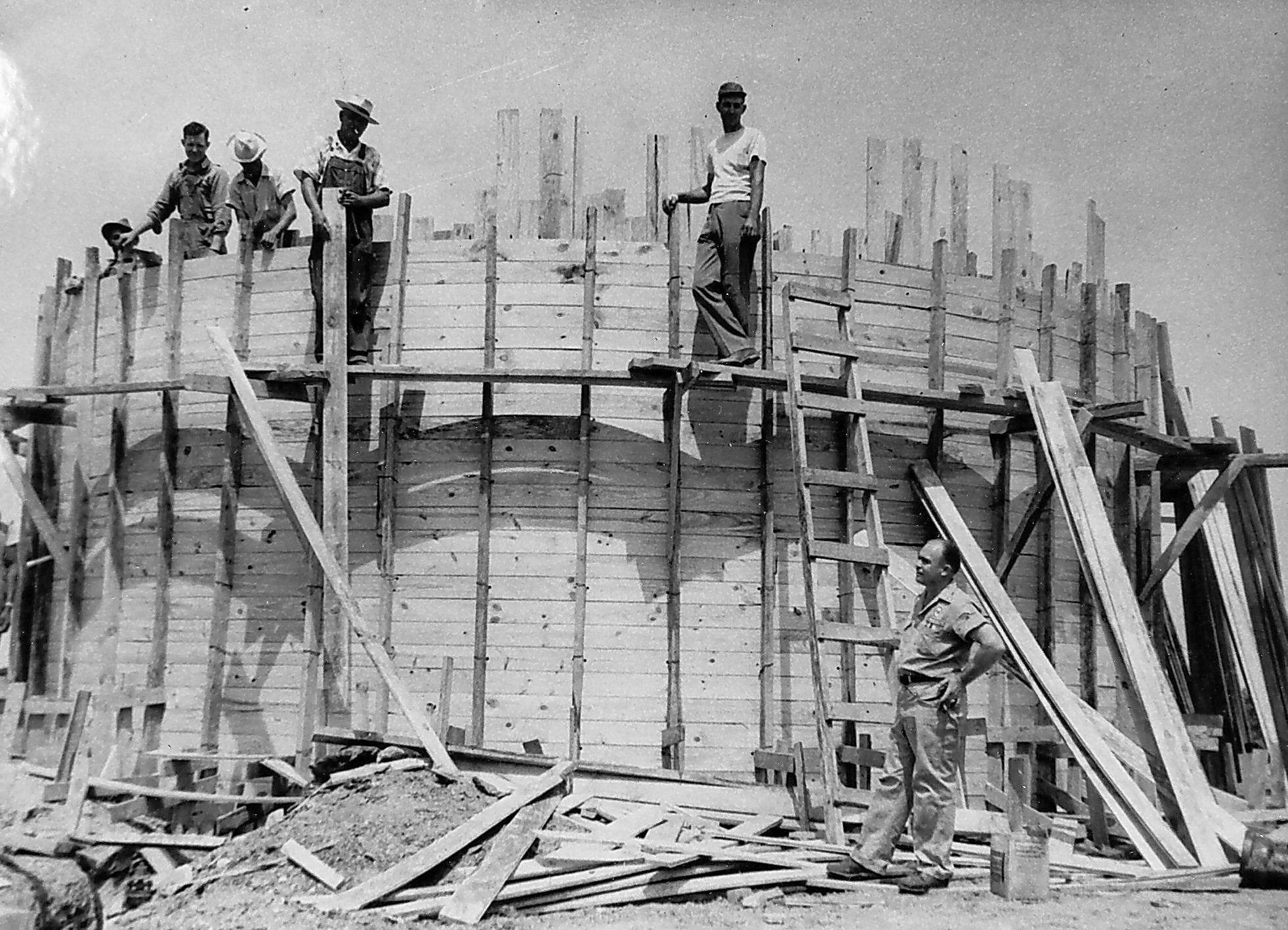 The city is currently embarking on its most ambitious development project The Grove at Towne Center which is bringing luxury apartments, a city market, the new Elizabeth Williams Library and numerous shops and restaurants.