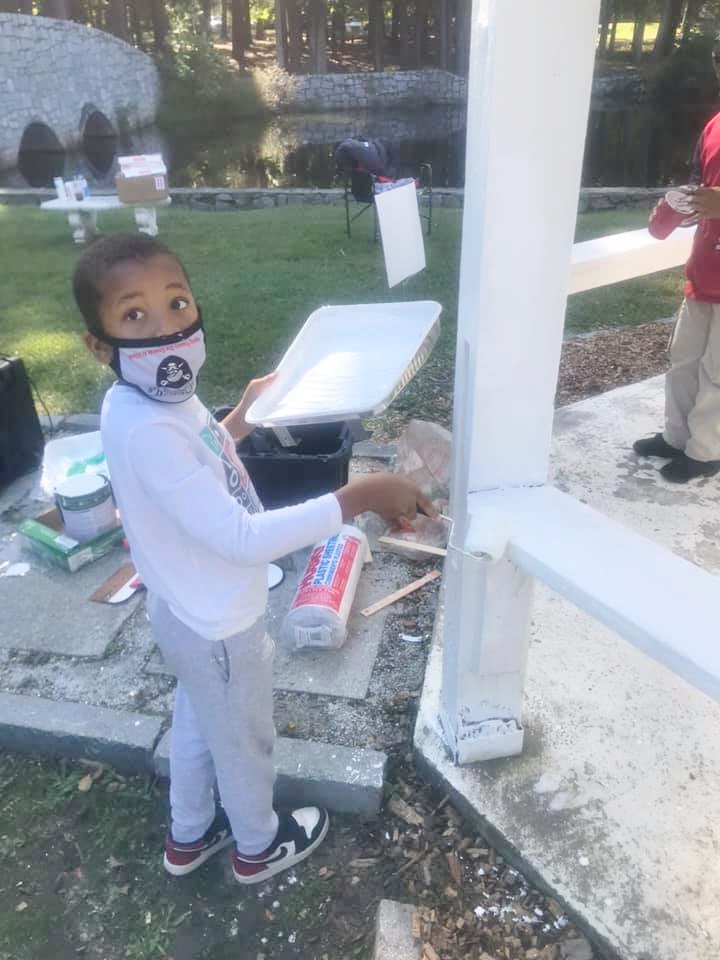 SNELLVILLE – Calling all volunteers!
There will be a clean-up day at T.W. Briscoe Park Feb. 5. The event, which is scheduled from 10 a.m. to 1 p.m. at the park, located at 2500 Sawyer Parkway, replaces the Martin Luther King Jr. Day of Service which was canceled due to inclement weather.
"This is a great way for the community to come together and make T.W. Briscoe Park more beautiful, cleaner and safer," said Parks and Recreation Director Lisa A Platt, CPRP. "We encourage any individual or group to come out to help make the park look its best.
Volunteers will be painting, laying mulch, cleaning out scupper drains amongst other projects.
Pre-registration for the event is required. Call the park office to sign up at 770-985-3535 or send an email bwarner@snellville.org with the number of those volunteering, their ages and a contact telephone number.