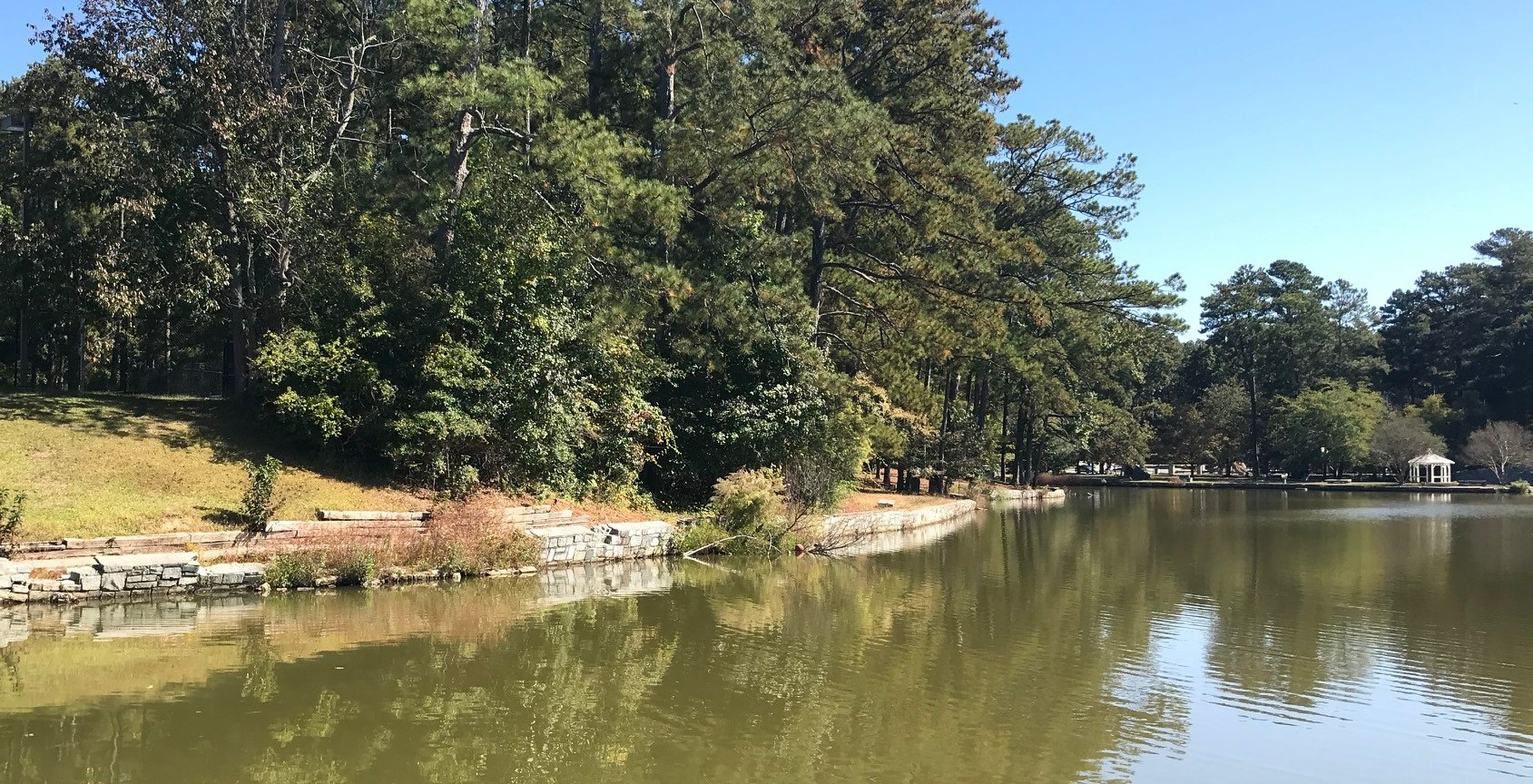 A 350-foot section of the Pate Lake Wall at T.W. Briscoe Park will be repaired thanks to a Community Development Block Grant.
The wall has been in disrepair for some time and the grant will cover the $204,210 repairs by Bailey Construction & Landscaping LLC.
Three hundred feet of sidewalk will also be repaired during the course of the project.
The lake will be drained when the repairs take place. A timeline for the project has yet to be determined.