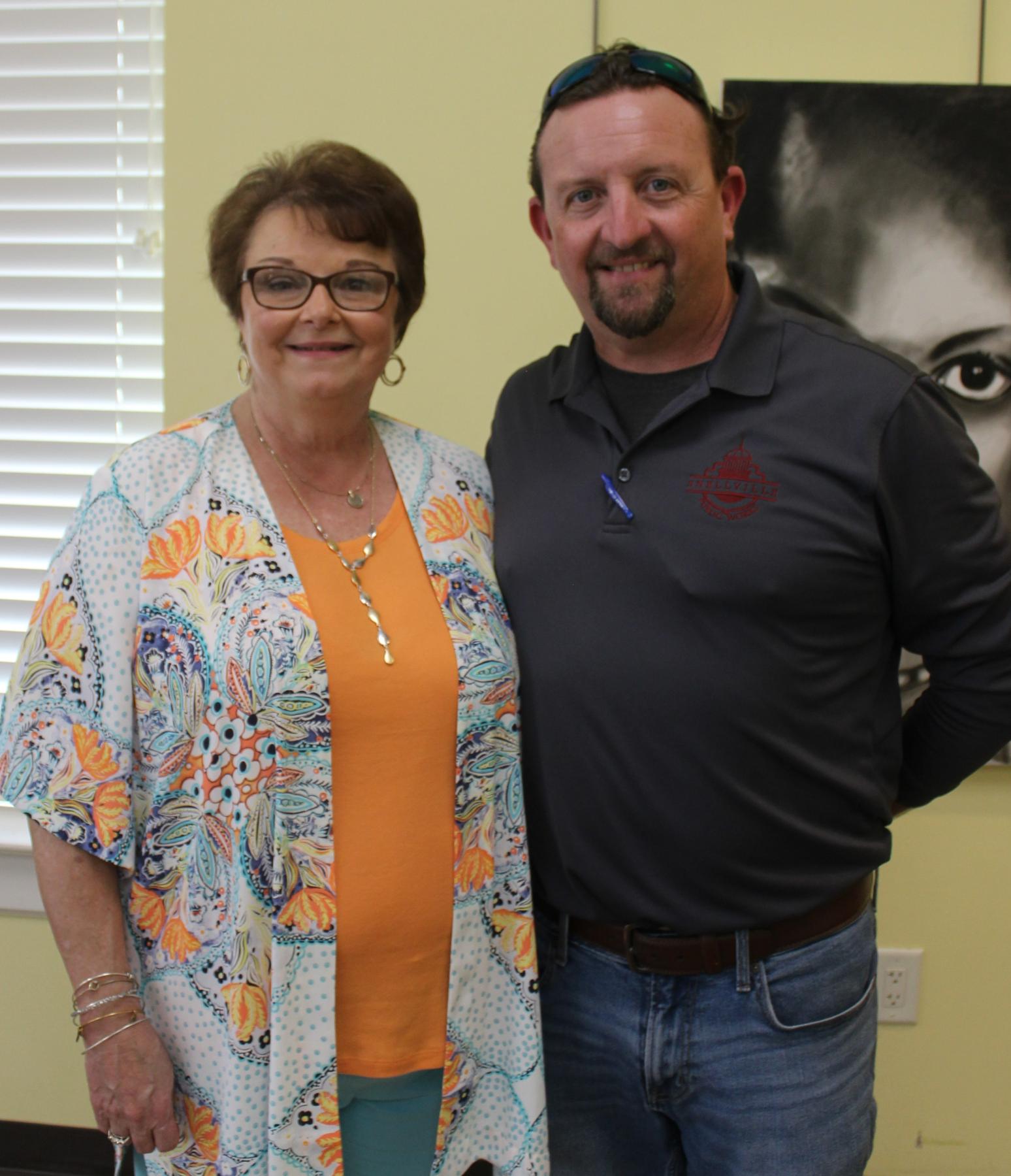 SNELLVILLE — After 29 years of outstanding and dedicated service to the residents of Snellville, Public Works Director Gaye Johnson is retiring Aug. 1.
"It's been an honor to work for the City of Snellville and a privilege," she said at her retirement party Tuesday. "The people I've met throughout the years and I've worked with and for are awesome people. I could not have made it all these years without the support of everybody. It takes a team and a family and Snellville really is a family. I just hope everyone has the good luck to work as many years I've got to work in Snellville. Thank you all for caring about me, loving me and making my job as easy as it can be."
At Monday night's council meeting, she was honored with a proclamation and a key to the city for her dedication to her job and Snellville.
Johnson was hired as Public Works director on July 4, 1993 and created a family atmosphere within her team, achieving great results from their positive work place. Under her leadership. Johnson improved all of the city's public services, be it sanitation, recycling, stormwater or landscaping, earning the department numerous awards and statewide accolades.
Johnson was instrumental in creating a stormwater management service, starting from scratch, which now ably serves the city's residential and commercial properties; and
"I, Barbara Bender, Mayor of the City of Snellville do hereby join with our City Council, all employees, and the Citizens of Snellville, who Gaye has faithfully served, to express our appreciation and gratitude for the service rendered to the City of Snellville for the past 29 years," the proclamation reads.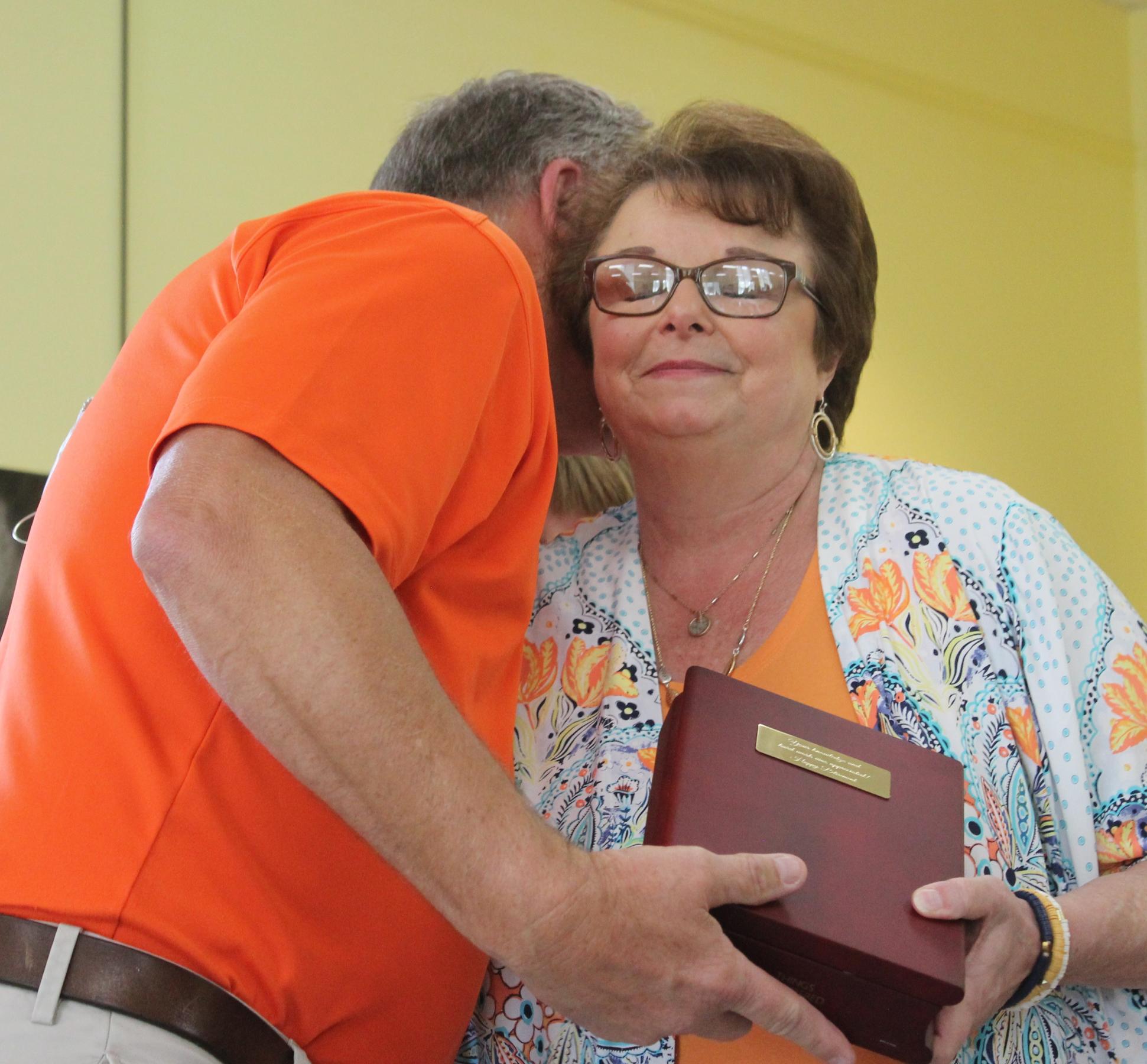 Craig Barton, who has worked 15 years for Snellville Public Works, and was most recently promoted to assistant director last year, will now lead the department.
Johnson taught Barton a valuable lesson early in his career. "We are here more than we are at home, so we are like a family," she told him.
"Gaye Johnson has been such an amazing director, mentor, friend and, most of all, like family," Barton said. "I think the most important value she has taught me is understanding we are a family and caring for your staff and department will make your department successful."
Barton said he and his staff will continue "to do our very best to provide Public Works services for citizens of Snellville."
"I look forward to all the exciting changes in the development downtown with The Grove at Towne Center as well as being proactive with our stormwater and resurfacing infrastructure projects," Barton said. "Mostly I look forward to filling the big shoes and legacy Gaye successfully leaves behind."