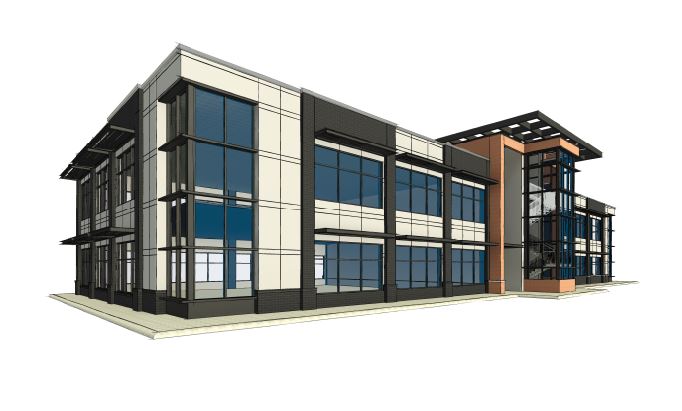 SNELLVILLE – Mayor and Council approved a rezoning measure which will make way for a two-story, 20,000-square-foot office building on North Road.
The building, to be located at 2165 North Road across from Eastgate Drive, was approved by a vote of 5-1 with Councilwoman Solange Destang casting the dissenting vote.
Alliance Engineering and Planning and PLG Partners, LLC requested the zoning change from BG (General Business) District to OP (Office Professional) District.
The zoning change was approved for the currently vacant 3.3-acre site with numerous staff recommended variances and conditions including stipulations the architectural design must be approved by the director of Planning and Development, there will not be electronic signage allowed on the site, and existing trees along the rear of the property must be maintained and protected.
Mayor and Council also:
Approved design services for the park maintenance facility in T.W. Briscoe Park with Croft for $141,700. Plans are to move the facility, currently located near the park basketball courts, to an area near the Public Works building. The move will make way for new facilities as outlined by the park's Master Plan.
Approved a contract with Collaborative Infrastructure Services for $105,425 to conduct a sidewalk survey and design proposal to improve sidewalks and accessibility in the city.
Approved a resolution opposing Georgia House Bill 1093 and Georgia Senate Bill 494 and opposing limitations on a municipality's authority to make housing, land use and zoning decisions within a local government's geographical boundaries. At its core, city officials say the bills would remove local control of what type of housing can be built within city limits and allow corporations to buy property for long-term rental without city oversight.