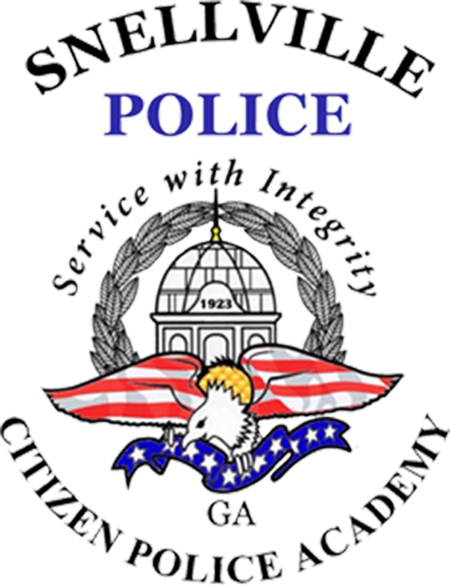 SNELLVILLE - Applications are being accepted for the 31st session of the Snellville Citizens Police Academy.
The Snellville Police Department is offering the class in order to strengthen the bond of friendship and cooperation between citizens and police. The 10-week class begins March 10 and ends May 12. The class is designed to help citizens gain a better understanding of the risks and responsibilities of the city's police officers. Some of the classes included in this training are on domestic violence, traffic stops, building searches and narcotics. This class also includes a ride-a-long program with a Snellville police officer.
Applications must be returned no later than 5 p.m. March 4 to the department at 2315 Wisteria Drive.
Space is limited and applications must be filled out completely and notarized. Applicants will be notified via e-mail or phone call as to the status of their application.
Call 770-985-3555 for more information.