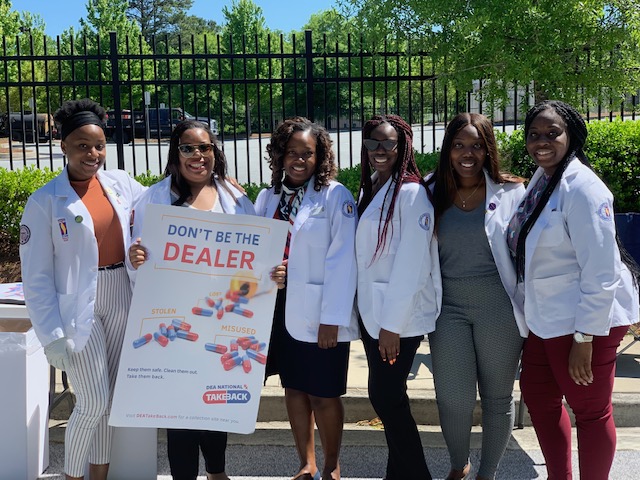 SNELLVILLE — In an effort to safely discard unused and expired medication, there will be a Drug Enforcement Agency Drug Take Back hosted by the Snellville Police Department Oct. 29.
The event will take place from 10 a.m. to 2 p.m. at the Snellville Police Department, 2315 Wisteria Drive.
Participants can drive or walk up and drop discarded medication into the drop boxes. Medication may be left in its original containers with or without the labels as all items discarded are burned.

Please do not bring needles or sharp objects for disposal.
Contact Lt. A. Sullivan at asullivan@snellville.org or 770-985-3555 for more information.