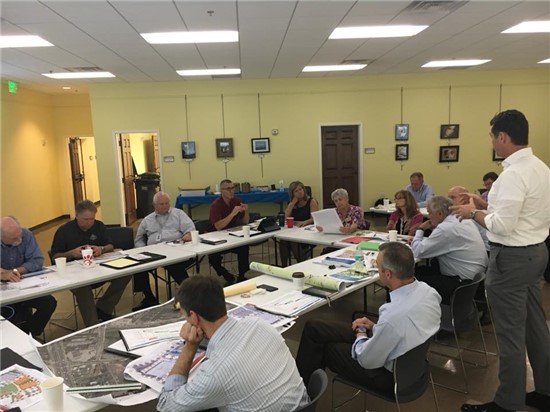 City officials are meeting with the parties involved in the design of the city's Towne Center project July 19.
Talks will continue through the summer on the features and function of the property that will be located in a block between Oak Road, Clower Street, North Road and Wisteria Drive.
This is the kick off of talks designed to specially address the components of the project.
Plans are to create a library, city market, parking deck and shopping and residential buildings.
Construction could begin as soon as June of next year.
Stay tuned for more developments and information on this project as plans become finalized.