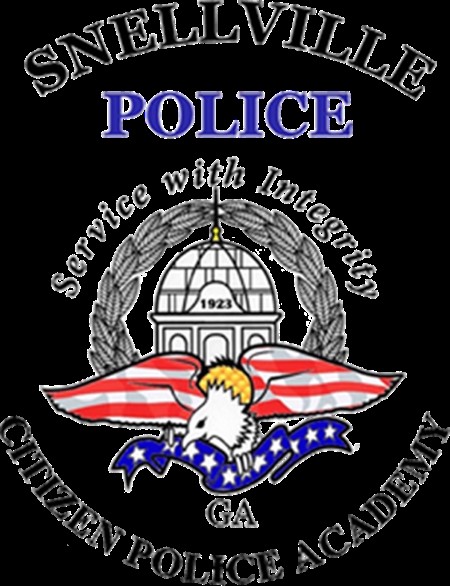 The City of Snellville Police Department is looking for participants for the 32nd session of the Citizens' Police Academy.
The popular class is designed to strengthen the bond of friendship and cooperation between citizens and the police department.
The six-week class takes place from 6-8 p.m., Sept. 15 and ends Oct 20. Classes take place at SPD headquarters, 2315 Wisteria Drive.
The program helps citizens gain a better understanding of the risks and responsibilities of officers. Some of the classes included in this training are Domestic Violence, Traffic Stops, Building Searches, Special Response Team and K-9 units. This program also includes a ride along program with a Snellville police officer.
Notarized applications must be returned no later than 5 p.m., Sept. 2.
You will be notified via e-mail or phone call, as to the status of your application.
If you have any questions or concerns contact SPD Sgt. Scott Smith at ssmith@snellville.org
The application can be found here: https://www.snellville.org/sites/default/files/uploads/police/scpa-appl…